Prevention and Wellness
Eating Well, Moving Well, Thinking Well
In our client-centred practice, we use tools to help our clients achieve their health and wellness goals, whether they're 8 or 88. We use an evidence-based approach to not only complete evaluations, but with our care modalities as well, making our chiropractic intervention choices not only valid but effective and quantitative as well. We use modern chiropractic techniques to improve spinal health and proven lifestyle interventions to improve overall health. When put together, this approach improves wellness and helps with prevention.
You could say that that's our philosophy for the realisation of top-notch health. But just how do we acquire and measure this? It all begins with education, and the use of tools that help us to measure valid outcomes.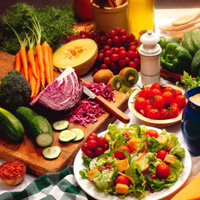 Nutrition
Eating in a manner that's aligned with your genetic requirements means eating to express maximal health rather than just eating to lose weight or treat a specific health condition.
The nutritional strategies that we recommend are based on a body of solid scientific evidence to maximise recovery, wellness and prevention, not fads or trending news in the food world.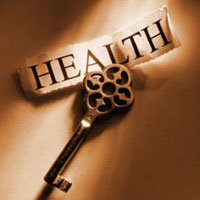 Lifestyle Health Risk Assessment
The Wellness and Prevention Protocols Lifestyle Health Risk Assessment (LHRA) is the first health measurement that assesses
Allostatic load (wear and tear on the body from repeated or chronic stress)
Lifestyle stressor load (poor diet, prescription drugs, alcohol, tobacco, sedentary living)
Physical quality of life (includes exercise)
Psychosocial quality of life (how we think, what we think, social connections)
This comprehensive testing examines and combines data into a single and direct rating of current and predicted future wellness and prevention. We can then identify which past, current and future lifestyle habits, including chiropractic care, are determining your current and future health and quality of life.
We feel this assessment is a far greater resource for expanded human health potential than the current "ineffective sickness care" model. For those who agree, we're able to provide specific recommendations to "up" your rating and future health potential.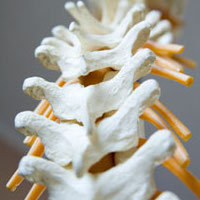 Spinal Health Assessment
The evidence-based Chiropractic Protocols Spinal Health Assessment (SHA) is the first spinal assessment tool that allows the valid and reliable detection and severity rating of spinal subluxation (joint restriction and inflammation).
Using the assessment, we can measure, with reasonable certainty, the severity of your spinal misalignment problem and its exact location — and then treat it with advanced chiropractic techniques. Taking this approach eliminates guesswork and hit-and-miss care protocols.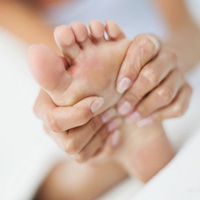 Custom Orthotics
The foot is formed of three distinct arches which create an architectural vault. When any of the arches drop this creates a foot imbalance, which can have a negative impact on the feet, knees, hips, pelvis, and spine.
When clinically indicated, we prescribe custom stabilising orthotics. Feet, gait pattern, and postural makeup in the human body are all different, which is why each pair of orthotics is engineered specifically to each client.
Wearing custom orthotics inside shoes is similar to placing a shim beneath the leg of a wobbly table: it adds support to eliminate unwanted motion in the entire structure. The flexible orthotics we prescribe are comfortable and encourage increased stability by guiding the feet through a more normal pattern with each step taken.
As a Certified Chiropractic Wellness Lifestyle Practitioner, Dr Keith Farrugia can add richness and depth to your health potential. Contact us today to schedule an appointment!
---
Forest Chiropractic Wellness Centre | (02) 9453 3233